Alexa Blain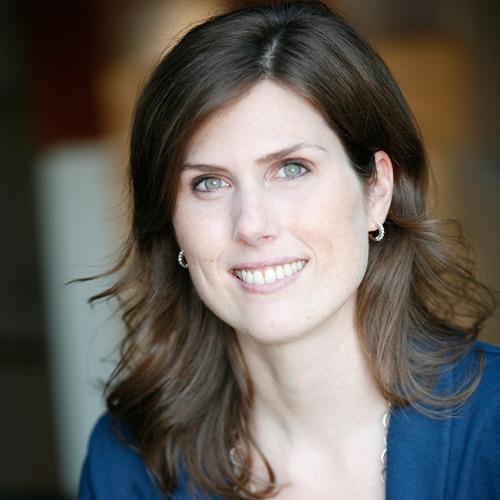 Managing Partner,
Deetken Impact
Alexa is co-Founder and Managing Partner of Deetken Impact, which manages and distributes impact investment products to Canadian and global investors. Prior to joining Deetken, Alexa was an executive with African Alliance, a pan-African financial services group and an associate with the Canada Pension Plan Investment Board and the Macquarie Group in Toronto.
Recently recognized as one of Vancouver's Top Forty Under 40 by Business in Vancouver magazine, Alexa is a CFA Charterholder, a Chartered Business Valuator and holds an MA in Financial Economics from the University of Toronto.
Alexa also serves as a Director of Central City Foundation, a $36 million foundation providing funding and support for programs, capital projects and social purpose real estate for neighbours in need in Vancouver's inner city.