Amr Addas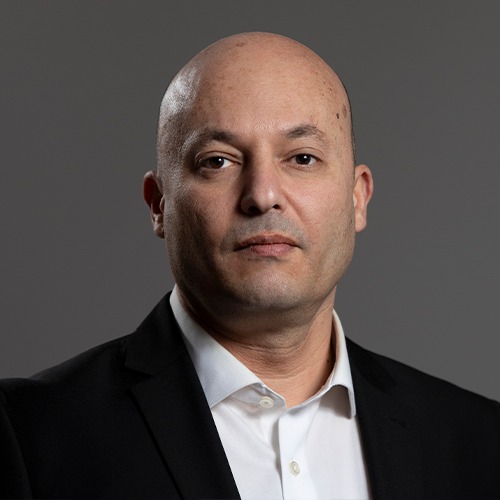 Professor, John Molson School of Business and the Goodman Institute,
Concordia University
Amr Addas is an Adjunct Professor and Director of the Van Berkom Investment Management Program and Van Berkom Small Cap Case Competition at the John Molson School of Business, Concordia University. He leads Concordia's Sustainable Investing Practicum in collaboration with Manulife. He is also a member of the Faculty for the Sustainable Investment Professional Certificate (SIPC) program offered by the John Molson Executive Centre (JMEC).
As a consultant, Amr provides portfolio managers at Scotia Wealth Management with a quantitative equity model based on a value strategy and technical signals as well as a monthly market analysis newsletter. He also offers sustainable investment training to corporate clients and financial institutions.
Amr serves as a member of Finance Montréal's Working Group on Responsible Investing and its Steering Committee on Sustainable Investing; the Academic Advisory for the MMI Sustainable Investing Initiative; and Concordia University's Joint Sustainable Investment Advisory Committee.
Amr obtained his MBA from the University of Michigan at Ann Arbor in 1995 and his B.Sc. in Mechanical Engineering from the American University in Cairo in 1991. Amr is an active member of the CFA Institute.