Brian Minns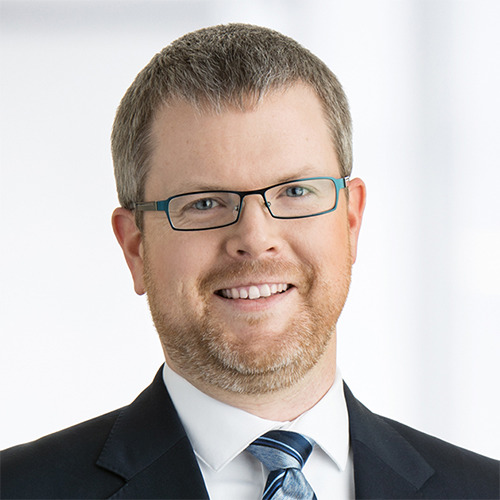 Vice-President, Sustainable Investing,
Addenda Capital
In his capacity as VP, Sustainable Investing, Brian Minns is responsible for the development and continuous improvement of Addenda Capital's approach to considering environmental, social and governance (ESG) matters in investment decision-making processes. He also engages with companies, regulators and policymakers on ESG matters.
He previously held the position of Specialist, Sustainable Investing (2011-2014). Prior to joining Addenda Capital, he was an Analyst with the Responsible Investing team at Canada Pension Plan Investment Board (2010-2011), a Canadian leader among pension funds in sustainable investing. Previously, Brian was an Associate in the Responsible Investment practice of Mercer's Toronto office (2006-2010). He began his career in this field in 2005 as an intern Research Analyst with the ESG research firm Innovest Strategic Value Advisors (now part of MSCI ESG Research). Brian also worked as a Senior Process Analyst with Sprint Canada (2002-2004).
Brian holds a Bachelor of Science in Mechanical Engineering from Queen's University (2001), as well as a Master in Environmental Studies and a Graduate Diploma in Business and the Environment from York University (2006). He is a Certified Sustainable Investment Professional (SIPC) from Concordia University John Molson School of Business and holds the Chartered Financial Analyst® designation.