Eric Lascelles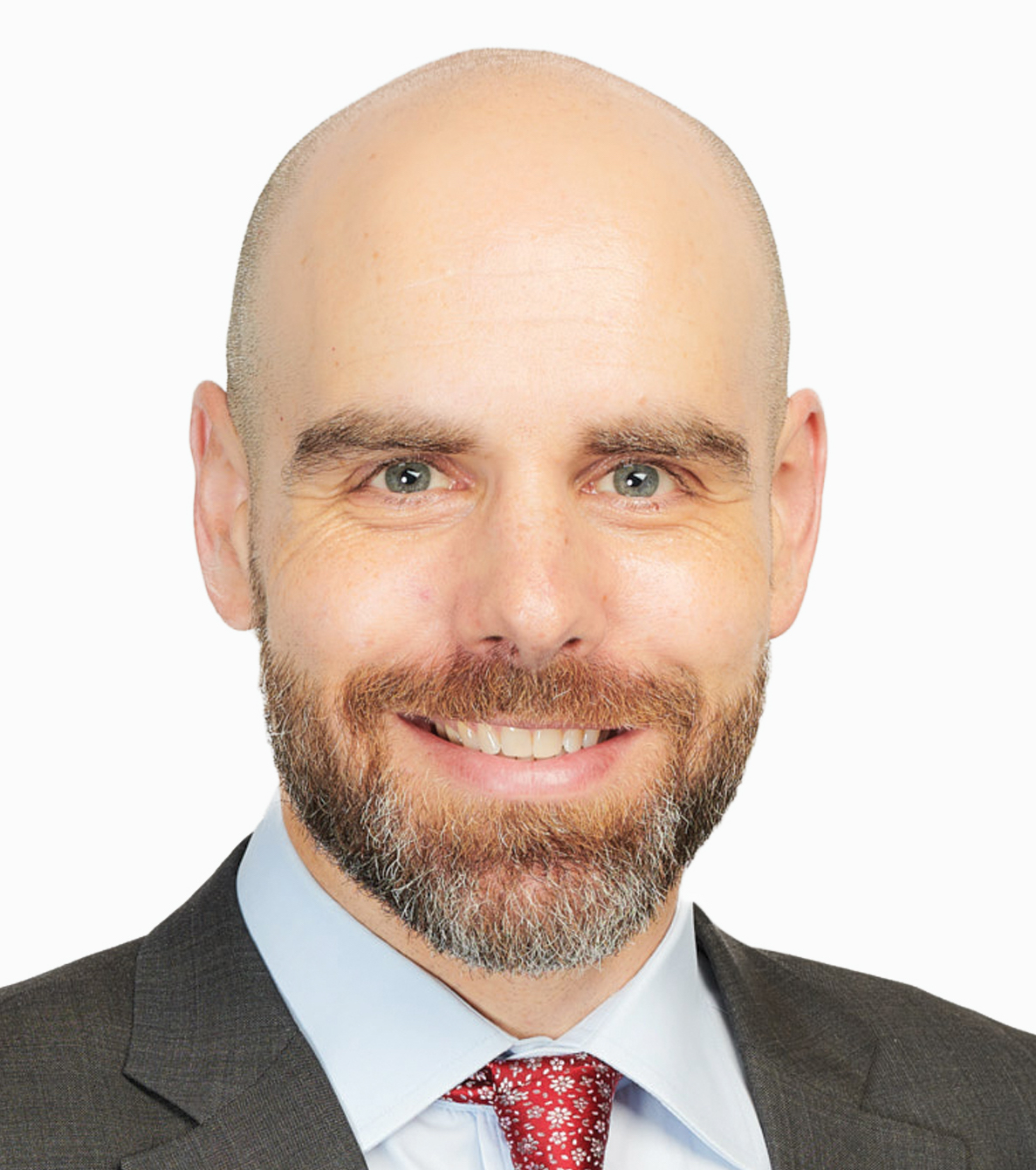 Chief Economist,
RBC Global Asset Management
Eric Lascelles, Chief Economist, RBC Global Asset Management Inc. (RBC GAM). Eric maintains the firm's global economic forecast and advises its portfolio managers on key themes and risks. He is also a member of the RBC Investment Strategy Committee (RISC), which is responsible for the firm's global asset mix recommendations.
Eric makes regular presentations both within and outside of RBC GAM. He is also a frequent media commentator on global economic and financial trends, appearing regularly on CNBC, BNN and other networks. Eric's written editorials have appeared in The Globe and Mail, National Post, The Wall Street Journal and Financial Times.
Prior to joining RBC GAM, Eric spent close to a decade at another large financial institution. Before that, he was a researcher at Statistics Canada. Externally, he serves on the C.D. Howe Institute's Business Cycle Council, the group that dates recessions and other economic turning points in Canada. He is also on the board of the Toronto Association of Business and Economics.
Eric holds a graduate degree in Economics from Queen's University as well as a Bachelor of Economics from Princeton University.