Hugo Lavallée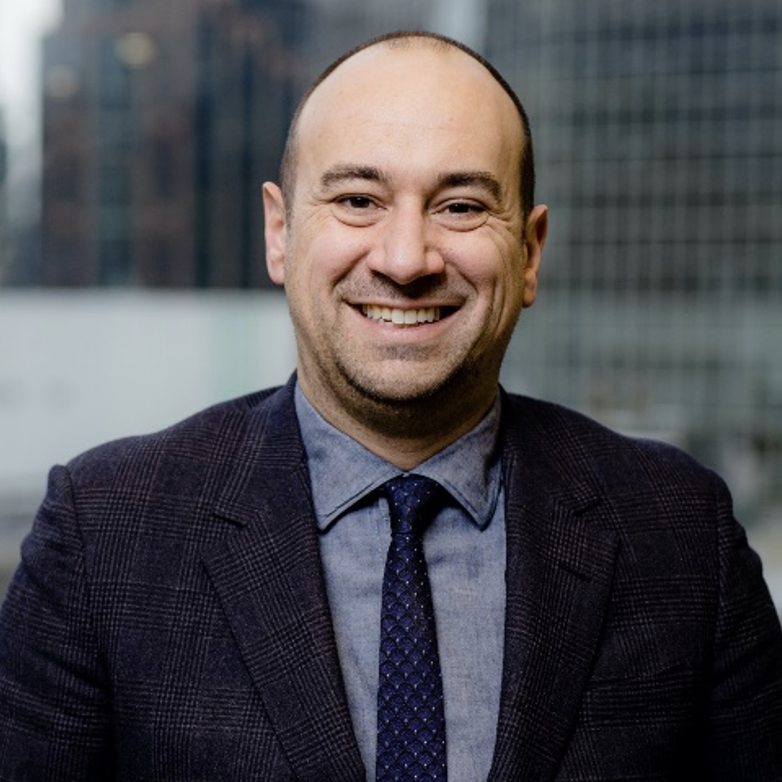 Portfolio Manager,
Fidelity Investments
Hugo Lavallée is a Portfolio Manager at Fidelity Investments. In this role, he manages Fidelity Climate Leadership FundTM, Fidelity Canadian Opportunities Fund, Fidelity Greater Canada Fund and the equity sub-portfolio of Fidelity Canadian Asset Allocation Fund.
Hugo joined Fidelity in 2002 as a research analyst responsible for analyzing companies in the Canadian technology hardware industry and the paper and forest, gold, precious metals, minerals and technology software industries.
Hugo graduated with first-class honours from the McGill commerce program in 2002, specializing in economics and finance.