Jean-Philippe Renaut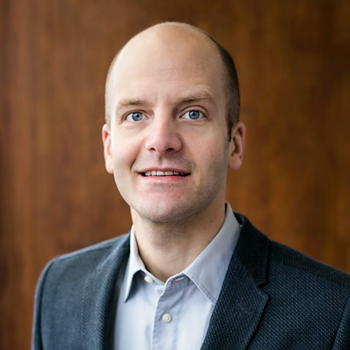 CEO
Aequo
Jean-Philippe Renaut joined Æquo in 2016 and a year later became its CEO. He is responsible for client relations, business development and operations, and leads specific dialogues with companies on behalf of Æquo's clients.
Based in London from 2005 to 2011, he worked with SustainAbility, a pioneer in sustainable development consulting. In Montreal, he was Senior manager at EY, and held the position of Director, Responsible Investment at PSP Investments.
Jean-Philippe holds a Bachelor of Commerce degree (B.Com.) from McGill University, he co-founded the Cataléthique network and has taught in the management faculties of UQAM and McGill. He began his career as a management consultant in process analysis at CGI and subsequently earned a Master's degree (M.Sc) in Development and Environment from the London School of Economics.