Jennifer Stevenson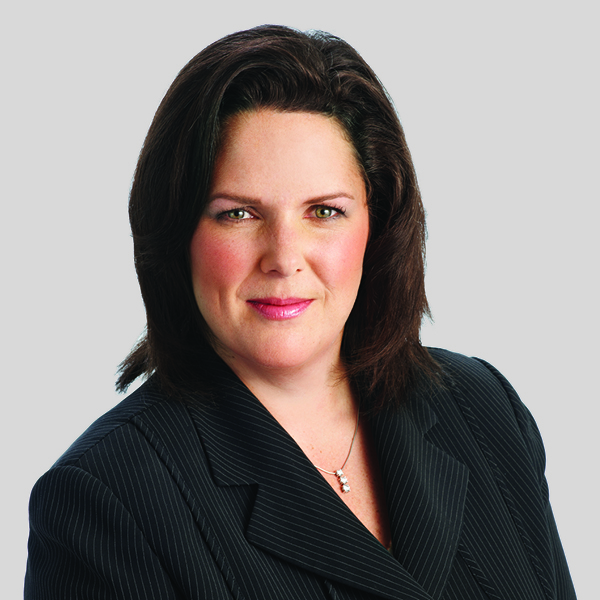 Vice President & Portfolio Manager,
Dynamic Funds
Jennifer Stevenson joined Dynamic in 2010 as a Portfolio Manager, focused on the energy industry, and member of the Dynamic Equity Income Team. She manages several energy and resource-focused mandates and provides energy sector coverage to the broader 21-member team.
Jennifer has extensive energy industry experience and has been active in the sector for nearly three decades, closely following industry trends and the innovations shaping the future of the industry. She takes a global approach to investing and casts a wide net to find the highest quality companies with solid management teams and sustainable long-term business models. By expanding the investment universe beyond the index, she is able to take advantage of the inherent complexity of the sector to invest in the various segments of the global energy supply chain and benefit from niche events and pricing spreads.
Prior to joining Dynamic, she held the role of Managing Director, Portfolio Management at a Western Canadian investment management company where she was the lead oil and gas portfolio manager. Her experience also includes over 10 years of energy investment banking, where she specialized in corporate finance and property acquisitions & divestitures. She has held senior positions with Dundee Securities, Merrill Lynch/Midland Walwyn Capital Inc. and FirstEnergy Capital Corp. Additionally, Jennifer has experience working directly at leading Canadian oil and gas producers Amoco Canada and Petro-Canada.
Jennifer has an Advanced Certificate in Petroleum Land Contract Administration, a Master of Business Administration in Finance from the University of Alberta and a Bachelor of Commerce degree in Marketing & Finance from the University of Calgary.