Jonathon Ennis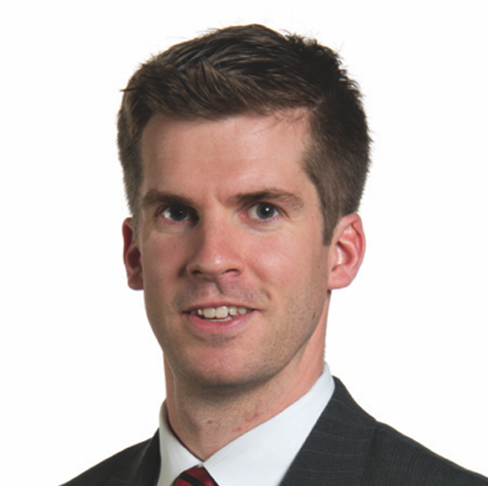 VP, Investment Research,
Mackenzie Investments
Jon Ennis, Vice President, Investment Research is responsible for leading Mackenzie's Credit Research Team. The team of eight analyst covering hundreds of corporate issuers and more than $20 billion of corporate debt holdings, provide bottom-up credit analysis, research, and recommendations for fixed income portfolios.
Jon joined Mackenzie Investments in 2008, working with the Portfolio Operations department before joining the Mackenzie Fixed Income Team in 2010 as an Associate Investment Analyst. His duties included developing research coverage across a range of sectors, helping to expand the credit research geographic footprint from North America to include Europe and Emerging Markets, and is also responsible for ESG integration across all corporate debt holdings.
Jon received a Bachelor of Commerce degree and MBA from the Smith School of Business at Queen's University. He is also a holder of the Chartered Financial Analyst designation.