Mark Sevestre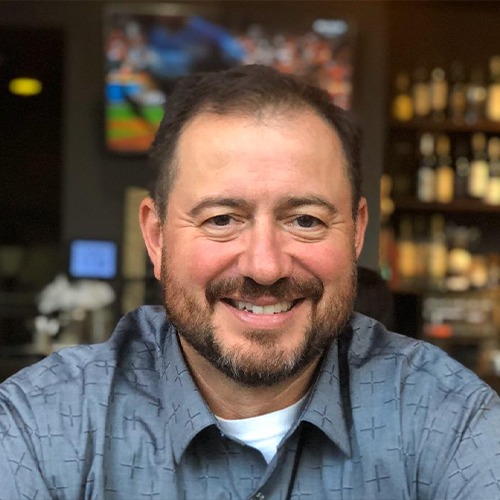 Founding Member and Senior Advisor,
National Aboriginal Trust Officers Association
Mark is Haudenosaunee Mohawk and resides in the Six Nations of the Grand River First Nation Territory in Ontario. Mark is currently leading the Reconciliation and Responsible Investment Initiative in partnership with Share Canada which is linking Indigenous Values to Indigenous Investing as well as helping Non-Indigenous Investors utilize their portfolios to achieve the goals of Reconciliation in Canada.  Mark is an Advisory Board Member of First Peoples Worldwide at the University of Colorado at Boulder.
Since 1999, Mark also currently serves as the General Manager of the Mississaugas of the Credit First Nation Community Trust. Mark has previously served as the Branch/Financial Services Manager for the Bank of Montreal and opened a full service bank branch within the Onyota'aka (Oneida) First Nation near London, Ontario in 1995.  Mark holds a Bachelor of Commerce Degree from Mount Allison University, NB (1991) and began his working career within the Federal Government and Coaching Mount Allison Mounties Football team.
In 2006, Mark was one of three founding members of the National Aboriginal Trust Officers Association. Serving in several roles, including Board Member, Committee Chairman and President. NATOA is a Charitable organization, dedicated to providing knowledge and capacity building on trust funds and investment for Indigenous communities.