Market Education Winner (2022)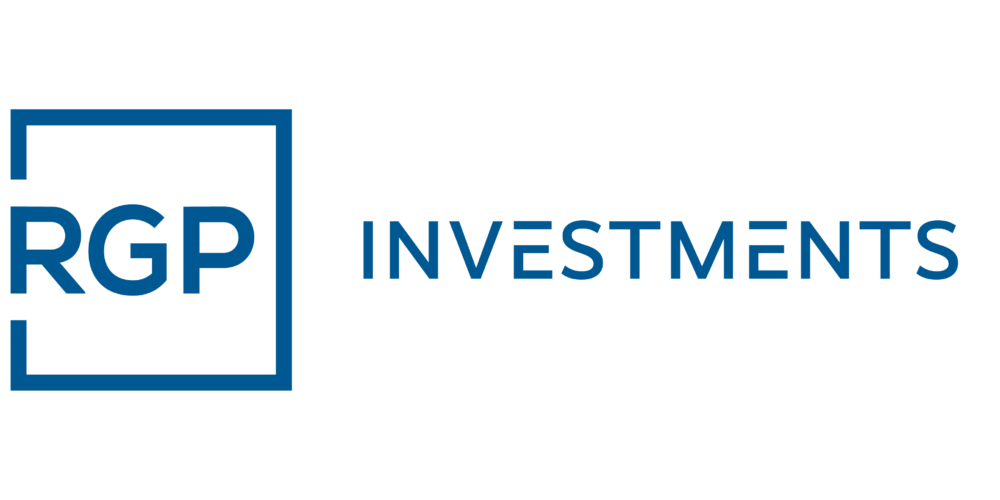 RGP Investments
Project: ESG Head-to-Head Analysis
Launched as a major update to RGP Investments' Head-to-Head tool which RGP Investments has been using with financial advisors in Canada for the past eight years, RGP Investments wanted to create a tool that would help advisors educate, engage, and counsel their clients on the topic of ESG/responsible investments.
By now, advisors in Canada have ample knowledge around responsible investments, but RGP Investments believed there was a gap in tools that enable advisors to engage clients effectively. RGP Investments' tool addresses this gap effectively by helping advisors compare not only the financial outperformance of a recommended portfolio but also how their portfolio can outperform from the lens of ESG risks and sustainability.
RGP Investments' report takes much of the vagueness of the client's educational experience by providing the advisors with an actual existing investment portfolio comparison to a recommended portfolio through both lenses of financial and sustainable factors. Instead of having a conversation at the 'concept' level, RGP Investments helps advisors give clients information on their own, real-life case study.
Advisors who have used this tool over the past year have provided phenomenal feedback on the ability to engage clients on the topic of RI, which has led to a substantial increase in investment of ESG/responsible investments funds for their book.
---
Finalist: Desjardins Investments
Project: 2021 RI Education Campaign: Making RI Accessible to All with a Needs-Based Approach
The winner and finalist scorecards can be found here.
Learn more about the 2022 RIA Leadership Awards.