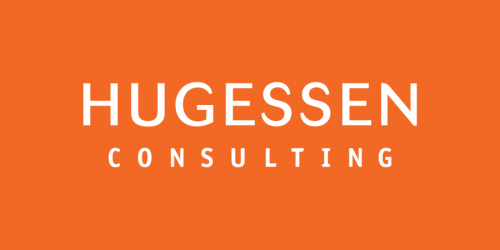 May 2, 2019 – Toronto – The Responsible Investment Association (RIA) is pleased to announce that Hugessen Consulting has joined the RIA as an Associate Member.
"We are pleased to welcome Hugessen as an Associate Member of the Responsible Investment Association," said Dustyn Lanz, Chief Executive Officer of the RIA. "Hugessen has demonstrated leadership on corporate governance, which is a core pillar of responsible investing. We look forward to working with them to promote education and awareness around corporate governance practices and responsible investing in Canada."
The RIA is Canada's industry association dedicated to advancing responsible investment, which refers to the incorporation of ESG factors into the selection and management of investments. RIA membership has grown rapidly in recent years as investors increasingly seek investments that align with their values and manage exposure to ESG risks and opportunities. According to research published by the RIA $2.1 trillion are invested responsible in Canada, equal to more than 50% of professionally managed AUM in Canada.
"The constantly evolving focus of the capital markets are integral to our work in executive compensation which is why we are thrilled to be joining the RIA, as environmental and social topics take on more prominence in the boardrooms of our clients," said Michelle Tan, Principal at Hugessen Consulting.  "We look forward to working with the RIA and sharing insights with our clients in the executive and director community on how to incorporate these considerations into corporate performance management, as well as executive pay."
Hugessen Consulting is a board-side executive compensation advisory firm. Hugessen offers strategic advice and analysis to enable boards to make the right decisions on executive compensation and its governance aspects.
About Responsible Investment Association
The Responsible Investment Association (RIA) is Canada's membership association for Responsible Investment (RI). Members include mutual fund companies, financial institutions, asset management firms, advisors, consultants, investment research firms, asset owners, individual investors and others interested in RI. Our members believe that the integration of environmental, social and governance (ESG) factors into the selection and management of investments can provide superior risk adjusted returns and positive societal impact. To learn more about the RIA, please visit www.riacanada.ca.
Media Enquiries
Nick Buccheri, Manager, Communications and Digital Media, RIA, (416) 461-6042 x5