On June 21, 2022, the RIA held its 2022 remote AGM via Hopin. The AGM included the re-election of Roger Beauchemin, President and CEO, Addenda Capital, as Chair of the RIA's Board of Directors as well as the election of four new board members:
Adelaide Chiu – VP, Head of Responsible Investing & ESG Services, NEI Investments
Adelaide Chiu joined Aviso Wealth as NEI Investments' Vice President, Head of Responsible Investing & ESG Services in 2022. She leads the Responsible Investing (RI) strategy with a team of RI professionals and works in partnership with the asset management leadership team. Adelaide brings over two decades of investment management and responsible investing experience.
Geordie Hungerford – Chief Executive Officer, First Nations Financial Management Board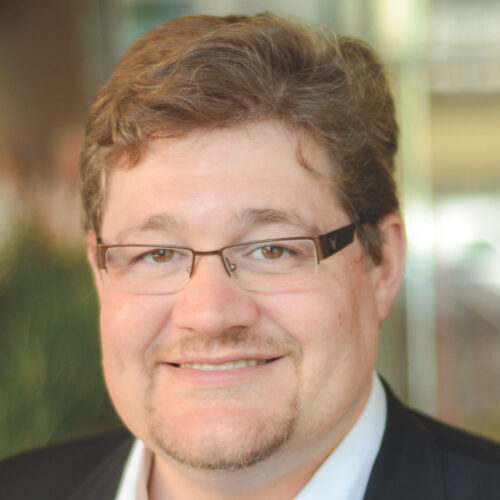 Geordie is the Chief Executive Officer of the First Nations Financial Management Board, one of three fiscal institutions created under the First Nations Fiscal Management Act. Geordie brings deep experience in finance and financial law, with experience as a senior investment products securities lawyer at the British Columbia Securities Commission, financial tribunal Chair and CEO at the Financial Services Tribunal (BC), management consultant at McKinsey & Company and mergers and acquisitions investment banker at Broadview (now Jefferies).
Anna Murray – Managing Director, Global Head of ESG, SLC Management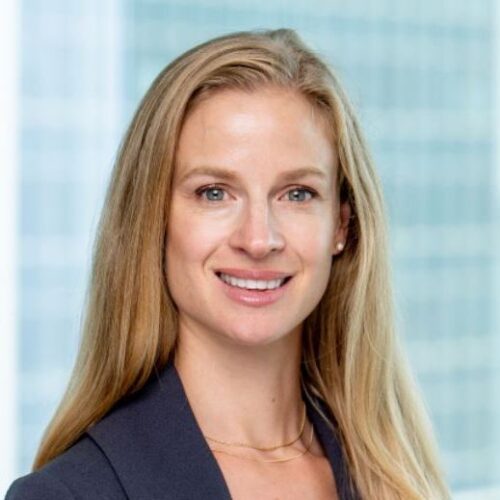 Anna Murray is Managing Director, Global Head of ESG for SLC Management. She oversees the firm's Sustainable Investing team to integrate ESG risk management and value creation practices into investment decisions and management across the firm's global investment platform ($334 Billion AUM).
Jackie Ramler – Portfolio Manager & Branch Manager, Raymond James Ltd.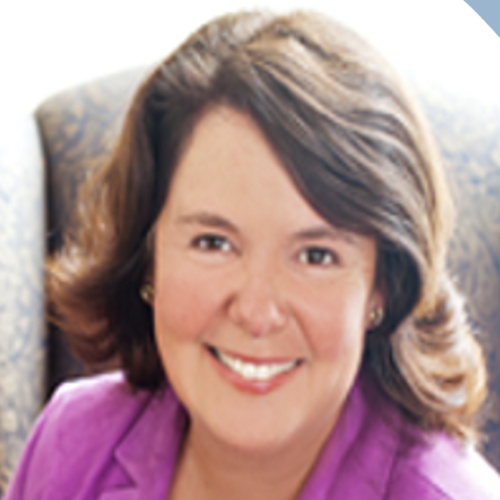 Jackie Ramler has been a dedicated leader in the financial industry since 1995. As the only RIA north of Newmarket, in Central Ontario, Jackie has worked diligently on spreading clean investing awareness throughout the community. Hosting webinars and publishing articles in local magazines, she works to expand the exposure of how people can make a difference. Jackie makes it a priority to share her experience and skill set with non-profit, charitable and professional organizations.
The RIA would like to extend a warm thank you to outgoing board members Dominique Barker, Ian Robertson, Louis Spadacini, and Nicole Vadori for their contributions to the organization.
The Annual General & Special Meeting had a virtual turn-out of 39. In advance of the AGM the RIA offered a remote voting option for members via service provider ClickBallot. A total of 127 members voted in advance of the AGM. All AGM ballot items were passed.
Thank you to all the members who took the time to join us, and to our past and present board members. The full list of the Board of Directors can be found here.