Rosalie Vendette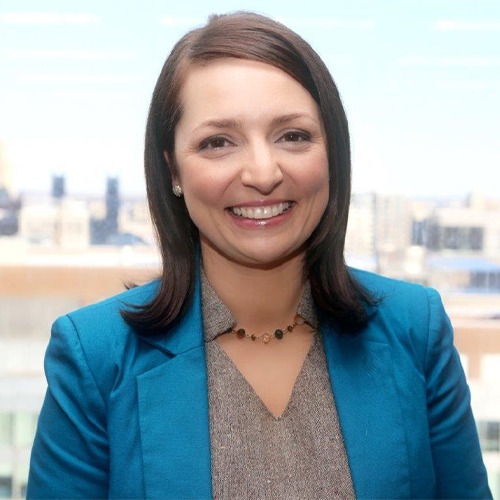 Sustainable Finance Expert,
Independent Consultant
Rosalie Vendette is a sustainable finance expert with more than 16 years of experience. She has developed a breath of knowledge from the various positions she held over the years at Desjardins Group and Groupe investissement responsable (GIR) and initiatives she managed for the responsible investment community.
She is now independent and serves clients, supporting them in the integration of environmental, social and governance factors (ESG) and integration of impact in their strategies and activities.
She continues to be involved in projects that will structure the future of the sustainable finance industry. She is the Chair of the Marketing and Outreach Taskforce of the CSA Green and Transition Finance Committee and a member of Finance Montreal's Working Group on Sustainable Finance. Rosalie is also a lecturer at Sherbrooke's University on responsible investment.
Rosalie holds a bachelor degree in business administration from HEC-Montreal and a master in applied ethics at Sherbrooke's University. She has successfully completed the Sustainable Investment Professional Certification (SIPC) offered by the John Molson School of Business at Concordia's University and the second level of Fundamentals of Sustainability Accounting credentials (FSA), a SASB certification.