Stephen Whipp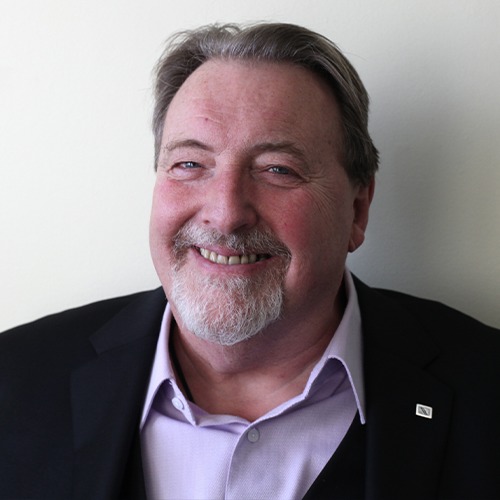 Senior Investment Advisor, Certified Responsible Investment Specialist
Leede Jones Gable Inc.
Stephen Whipp is an activist and a passionate guy. He believes that individuals working together really can change the world for the better. With a background in journalism and non-profit management that includes aboriginal governance, and more than 20 years as a successful investment advisor, Steve brings a potent combination of experience, knowledge and connections to the table.
'Responsible-only' is Steve's watchword. He works with clients to provide competitive returns without sacrificing integrity. He was one of the first retail advisors in Canada to offer responsible investing and remains one of the few to provide 100% responsible investments.
A leader in responsible investing in Canada, Steve served on the Board of the Responsible Investment Association for nine years. He was one of the first advisors to complete the new Responsible Investment Advisor Certification (RIAC) in 2016.
In his youth, Steve worked as a journalist in Northern BC, and for Aboriginal, environmental, and legal education organizations in BC and the NWT. He also had a stint on Parliament Hill. Highlights included being one of the first western journalists into China in the 1970s, joining with other activists to stop the (first proposed) Kitimat oil pipeline, and working with the Moricetown Band to build the most energy-efficient school in BC at the time.
In 1997, he switched gears and became an investment advisor – and quickly saw the potential of investments as tools for change. His experience had taught him a lot about how the world works, how it needs to change and the power of activism and advocacy. He gained insight into analyzing corporate behaviour and seeing the human and environmental impacts when it is reckless and risky – so was naturally drawn to responsible investing. The field was in its infancy, and it was hard to find a home that would support him to do what he and his clients wanted. He worked with several firms before landing with Leede Jones Gable in 2016.
Steve also has a long record of helping grow local green businesses – he has served as President of the Westshore Chamber of Commerce; co-founded the Victoria Values-Based Business Network; acted as a sponsor for the Community Micro-Lending Society; guest-lectured in the Royal Roads University Business School and served on the Boards of the Dogwood Initiative and the Victoria Community Economic Development Corporation.
More than a career choice – responsible investing is Stephen Whipp's passion and life work. His commitment to environmental and social justice is what drives him – building the post-carbon economy one satisfied client at a time is what gets him up in the morning. He likes nothing better than putting like-minded people and businesses together over a cup of fair-trade coffee or a local craft beer. Steve lives in Victoria, sharing a duplex with one of his sons and his family. He have three grandsons, all live in Victoria.