Stewardship Finalist (2022)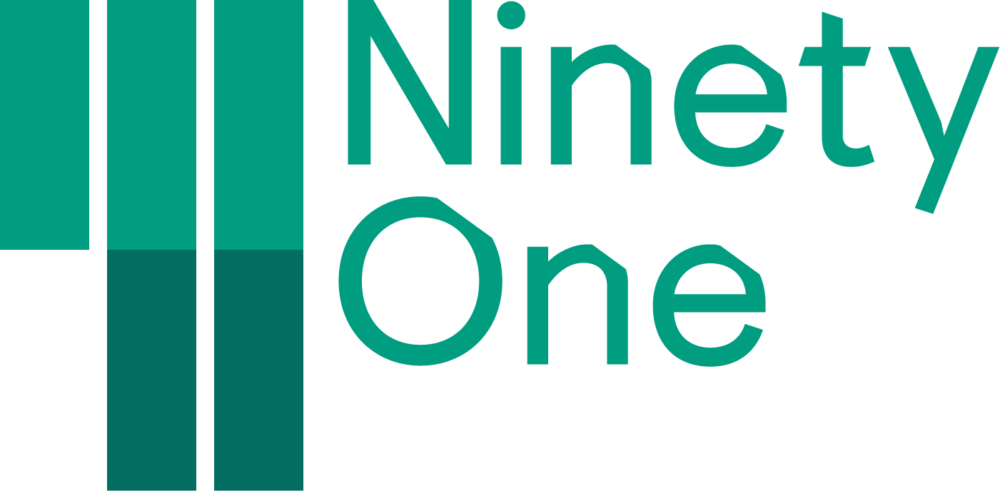 Ninety One
Project: Stewardship at Ninety One
Ninety One believes its role as active investors requires a holistic approach to sustainability. This includes a commitment to advocacy where Ninety One can influence clients, stakeholders & policymakers.
An example that demonstrates leadership in this area is Ninety One's initiative to develop two important and unique tools to assess climate risk & climate action in sovereigns. While there are some indices available, Ninety One's analysis showed they lacked in breadth, often were too backward-looking in nature and typically only covered a small subset of the countries in the investment universe.
As such, Ninety One first developed the Climate and Nature Sovereign Index (CNSI) together with WWF. Launched in 2020, CNSI is based on an innovative framework, using real-time and forward-looking indicators to assess long-term risks relating to climate change & nature loss at a country level. Subsequently, Ninety One developed the Net Zero Sovereign index, with input from WWF and others. This index specifically assesses climate action by governments, analyzing trends in emissions, energy use, land use, renewable energy & policies. Importantly, Ninety One also includes fair pathways indicators, taking into account the development status and poverty levels in these countries. Ninety One calls this a 'Just Transition' approach.
These frameworks, which are public, should help achieve a more robust integration of environmental risk in the sovereign debt asset class – estimated to reach over US$50 trillion this year.
---
The winner and finalist scorecards can be found here.
Learn more about the 2022 RIA Leadership Awards.