Stewardship Winner (2022)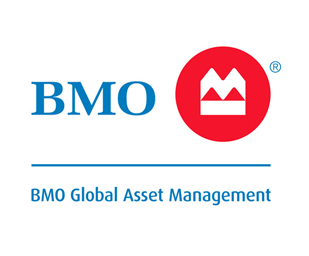 BMO Global Asset Management
Project: Climate Action: A comprehensive approach to advancing the energy transition in Canada
Many companies made net zero by 2050 commitments. BMO Global Asset Management (BMO GAM)'s Climate Action theme encourages robust roadmaps to reaching net zero – getting BMO GAM's own house in order, engaging on just transition risks in both traditional and renewable energy sectors and ensuring a unified investor voice with industry and government.
As one of two key themes of BMO GAM's RI approach, BMO GAM advanced Climate Action Canada through:
1.Corporate stewardship:
-44 engagements, 12 milestones
-Voted against one Canadian director nominee in high impact sector lacking robust disclosures on emissions reduction targets and management of climate-related risks
2. Policy maker consultation submissions, industry groups (e.g.PMAC), and collaboration: for example, recommendations on climate-related disclosures, developed in collaboration with peer investors, were included by the Ontario Capital Markets Modernization Taskforce
3. Collaborative initiatives: co-authored Canadian Investor Statement on Climate Change, founding signatory & steering committee member of Climate Engagement Canada
4. Climate thought leadership: communicated to thousands of stakeholders including five challenges for net zero investing, connecting transition & Indigenous rights, & questions to ask on Free, Prior and Informed Consent FPIC
Overall objective: While BMO GAM's 10-year roadmap is focused on driving real world outcomes from meaningful climate action, the 2021 goals were:
1) Rebuild internal climate expertise
2) Move beyond net zero commitments to implementation
3) Include focus on related "S" risks
---
Finalist: Ninety One
Project: Stewardship at Ninety One
The winner and finalist scorecards can be found here.
Learn more about the 2022 RIA Leadership Awards.