Patti Dolan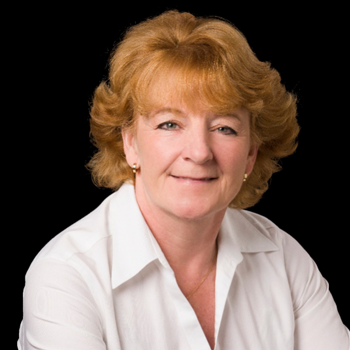 Senior Wealth Advisor, Portfolio Manager, Wagner Investment Management Team
Wellington-Altus Private Wealth Inc.
Patti Dolan is portfolio manager with Wellington-Altus Private Wealth, based in Calgary. Patti has been in the investment industry for over 30 years and has practiced Responsible Investing (RI) since 1995. Patti works with individuals, families, nonprofits and foundations in aligning their investments to their values.
Patti served on the Board of Directors for the Responsible Investment Association (2010-2019). She is Past Chair of Vibrant Communities Calgary a nonprofit organization that advocates for long-term strategies that address the root causes of poverty in Calgary, a member of the Women's Executive Network and a proud member Be Local YYC a sustainable business organization. Patti is a leadership council member of the Corporate Responsibly and Sustainability Council, The Conference Board of Canada.
Patti is a Fellow of the Canadian Securities Institute, Certified International Wealth Manager, Charter Investment Manager, Certified Responsible Investment Advisor and Certified Financial Planner, she also holds a Series 7 & 63 US license.
Patti has taught a social finance course at Ambrose University and lectures frequently at the University of Calgary. She is a frequent guest lecturer at the University of Calgary MBA program.