Integration Winner (2021)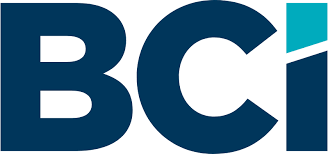 British Columbia Investment Management Corporation (BCI)
Project: BCI's ESG Risk and Opportunities Framework
Faced with the challenge of integrating ESG analysis into all investment processes and measuring and monitoring potential implications of systemic ESG risks and opportunities at the total portfolio level, BCI developed an in-house ESG Risk and Opportunity Framework. Development took place over multiple years with major advancements in 2020; and involved collaboration across BCI, and input from clients.
The framework is used to understand future impacts from systemic ESG risks and opportunities to the current portfolio and monitor how exposure to these risks change as investment strategies and new investment decisions are considered. This ensures BCI makes informed investment and policy decisions to benefit clients in the long term.
The framework consists of five modules used to (1) identify relevant material systemic risks for the total portfolio, (2) develop and update scenarios for each material systemic risk, (3) quantify the financial impact of the systemic risks on every sub-industry, (4) quantify the potential financial risk impacts to the portfolio over time, (5) report and distribute data and results for each investment decision. By testing the sensitivity of industries and portfolio holdings to these systemic risks, we can also identify and target areas of opportunity that stand to benefit in different scenarios. The framework is built to allow modifications as new information or approaches become available.
Finalist: Inspirit Foundation
Title: 100% Impact Portfolio
The winner and finalist scorecards can be found here.