We're pleased to announce the judges of the 2020 RIA Leadership Awards! The Awards will recognize the outstanding contributions of our members to responsible investment in Canada.
The panel of judges is composed of experts from across the industry including financial advisors, consultants, asset managers, asset owners, journalists, and academics.
Meet the Judges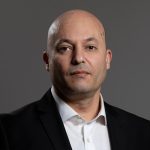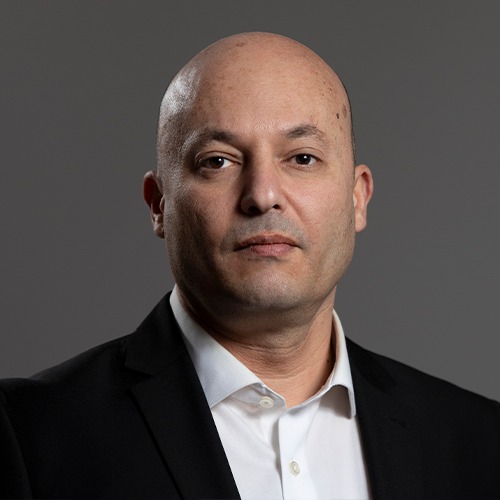 Amr Addas – Professor, John Molson School of Business and the Goodman Institute, Concordia University
Amr Addas is an Adjunct Professor and Director of the Van Berkom Investment Management Program and Van Berkom Small Cap Case Competition at the John Molson School of Business, Concordia University. He leads Concordia's Sustainable Investing Practicum in collaboration with Manulife. Learn More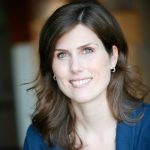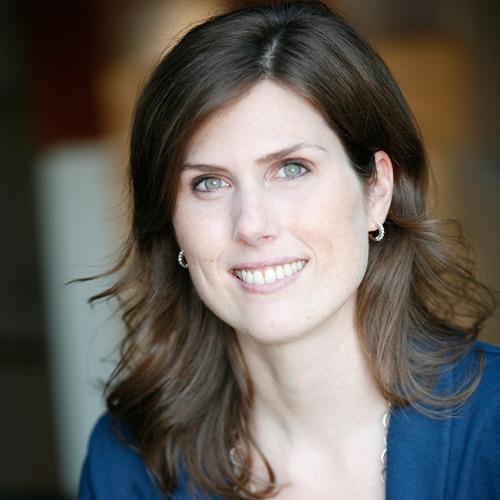 Alexa Blain – Managing Partner, Deetken Impact
Alexa is co-Founder and Managing Partner of Deetken Impact, which manages and distributes impact investment products to Canadian and global investors. Prior to joining Deetken, Alexa was an executive with African Alliance, a pan-African financial services group and an associate with the Canada Pension Plan Investment Board and the Macquarie Group in Toronto. Learn More

Adelaide Chiu – Portfolio Manager, OMERS
Adelaide Chiu is a global equities portfolio manager with the Capital Markets team at OMERS, one of Canada's largest defined pension plans. In addition to her portfolio management role, Adelaide is a key contributor to the pension's sustainable investing strategy for Capital Markets. Learn More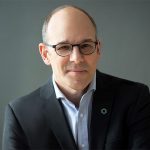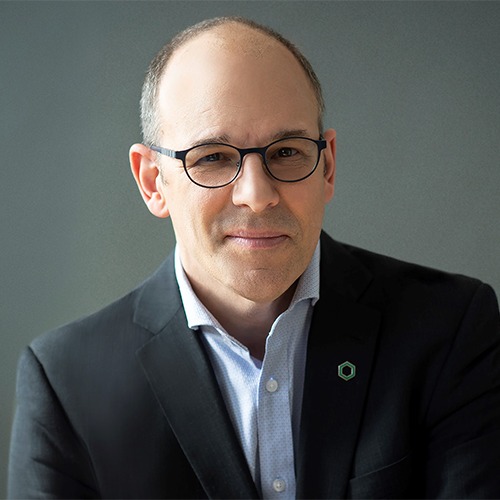 Denis Dion – ESG Product Manager, Desjardins Investments
Denis Dion is a responsible investment product manager at Desjardins and therefore leads the development of the SocieTerra funds and portfolios. In addition to monitoring the latest trends in responsible investment, he ensures the performance of the products offered. Learn More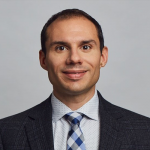 Pablo Fuchs – Globe Advisor Editor, The Globe and Mail
Pablo Fuchs is editor of Globe Advisor at The Globe and Mail, a position he has held since January 2019. He oversees the editorial direction and manages the production of daily content for the Globe's direct-to-advisor offering. Learn More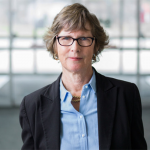 Tessa Hebb – Distinguished Research Fellow and Adjunct Professor, Sprott School of Business and School of Public Policy and Administration, Carleton University
Dr. Hebb led a ten-year research consortium on Responsible Investing funded by the Social Sciences and Humanities Research Council, Government of Canada. She is the past chair of the steering committee of the UN- backed Principles for Responsible Investment (PRI) Academic Network (2009-2014). Learn More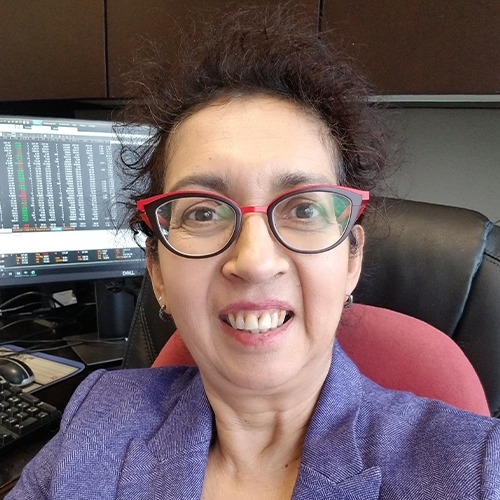 Sucheta Rajagopal – Portfolio Manager, Mackie Research Capital Corp.
Sucheta Rajagopal has been involved in Socially Responsible Investing (SRI) for over 20 years, advising clients on how to integrate environmental, social and corporate governance issues into their investment portfolios. Learn More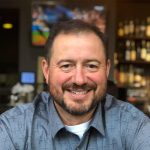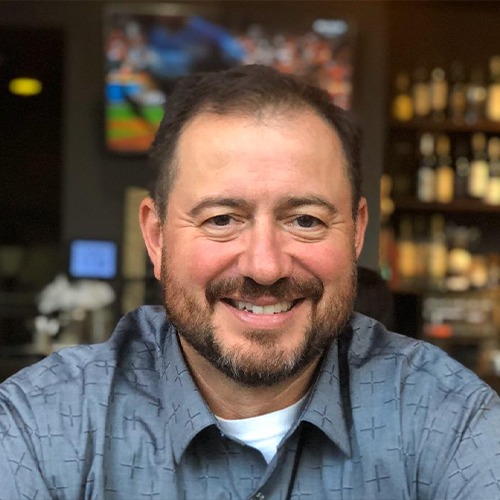 Mark Sevestre – President, National Aboriginal Trust Officers Association
In 2006, Mark became one of three founding members of the National Aboriginal Trust Officers Association. Serving in several roles, including Board Member, Committee Chairman and President, Mark is currently serving as Founder and Senior Advisor to NATOA. Learn More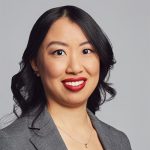 Melissa Shin – Editorial Director, Advisor's Edge and Investment Executive
Melissa Shin is the Editorial Director at Advisor's Edge and Investment Executive with Newcom Media Inc. As an award-winning journalist and the editorial director of four national financial services publications, Melissa turns technical subject matter into accessible content for sophisticated audiences. Learn More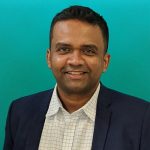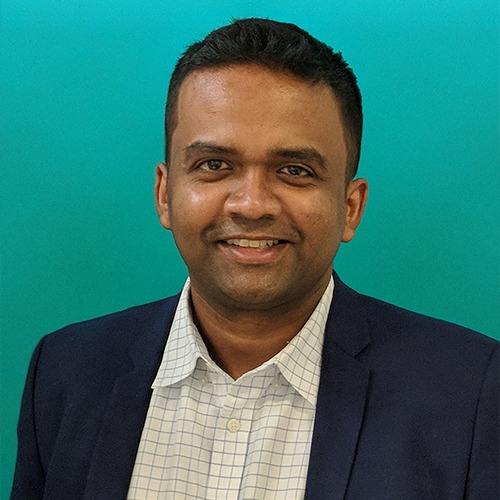 Mritunjay Sinha – Director of Finance & Investment, The Catherine Donnelly Foundation
A social entrepreneur-operator and an investor, MJ helped build a multi-million-dollar micro-loan portfolio in rural India and helped create a co-operative that served over 200 entrepreneurs. For the last few years MJ has been working in impact investing. He started with Grand Challenges Canada. Learn More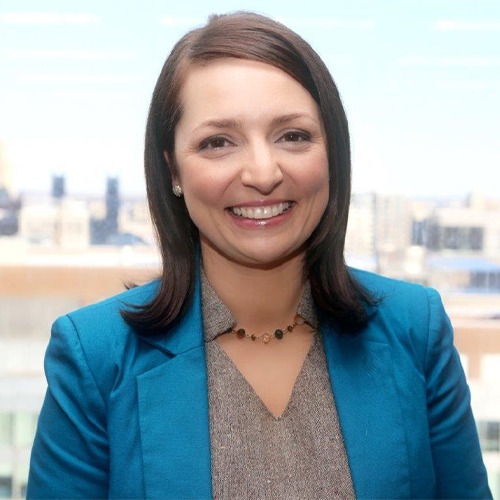 Rosalie Vendette – Sustainable Finance Expert, Independent Consultant
Rosalie Vendette is a sustainable finance expert with more than 16 years of experience. She has developed a breath of knowledge from the various positions she held over the years at Desjardins Group and Groupe investissement responsable (GIR) and initiatives she managed for the responsible investment community. Learn More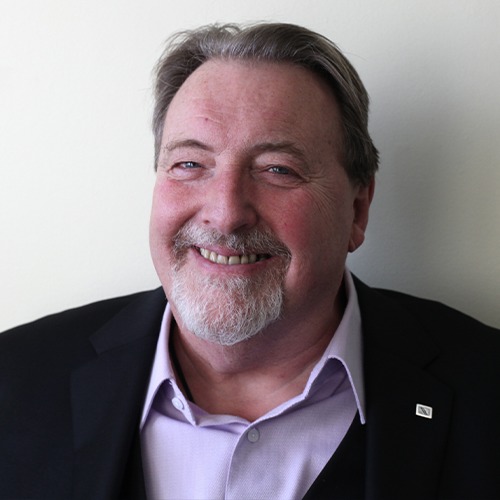 Stephen Whipp – Director of Responsible Asset Management, Leede Jones Gable Inc.
Stephen Whipp is an activist and a passionate guy. He believes that individuals working together really can change the world for the better. With a background in journalism and non-profit management that includes aboriginal governance, and more than 20 years as a successful investment advisor, Steve brings a potent combination of experience, knowledge and connections to the table. Learn More